The 3 season sunrooms give you the opportunity to enjoy the beautiful outdoor scenery at all times. The quality design of our rooms makes your entire family very comfortable and you'll always enjoy the environment. With the locking system and the weather resistance nature, you and your family members will be secure from any form of insecurity or natural calamities like wind or even heavy rains.
LGL Sunrooms is a company with high quality sunroom services which are also very affordable for the customers. We ensure that you always have the best refreshment from spring through fall.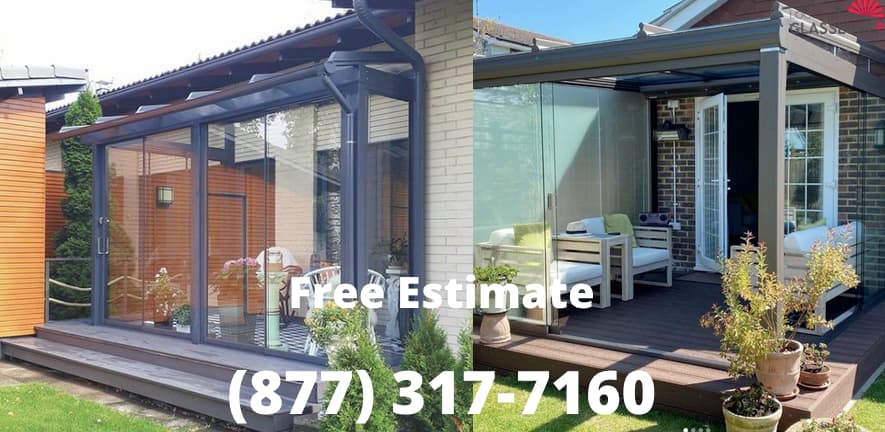 Our Three Season Sunroom Services
LGL Sunrooms offers you every type of 3 season room that suit your desires. It is now upon you to make a choice between the many options.
First if all, you need to know the basic features of three season sunrooms that make them that demanding by homeowners.
Master frame has a powder coated finish which gives your room a colorful look. The electrical raceway makes it easy for wiring.
The roof has a unique header design and the pitch can be adjusted for flexibility. The insulated panels also give you maximum comfort.
The insulated glasses regulate the heating and cooling within the room.
How To Get Started
Take three simple steps towards your new sunrooms
Why Choose LGL Sunrooms
Among the companies offering three season sunrooms services, LGL Sunrooms offers the best and high quality designs that gives your home a very nice look. Simply contact (877) 317-7160 at any time and our professionals will be ready and glad offer you their best.