Getting well-designed solariums for an added home value is a good decision any home owner can make. This added value and space adds glamour to your home, making it more attractive to your guests and family. Good thing, your friends and family got an extra play area, restroom, tearoom or just a sunbathing area that also returns their mood as they use it to meditate after longday's work.
Whether your new inspiration is to fill your new or old home with foyer, natural light, add an elegant dining room or even a garden room, LGL Sunrooms will make sure you achieve this transformation.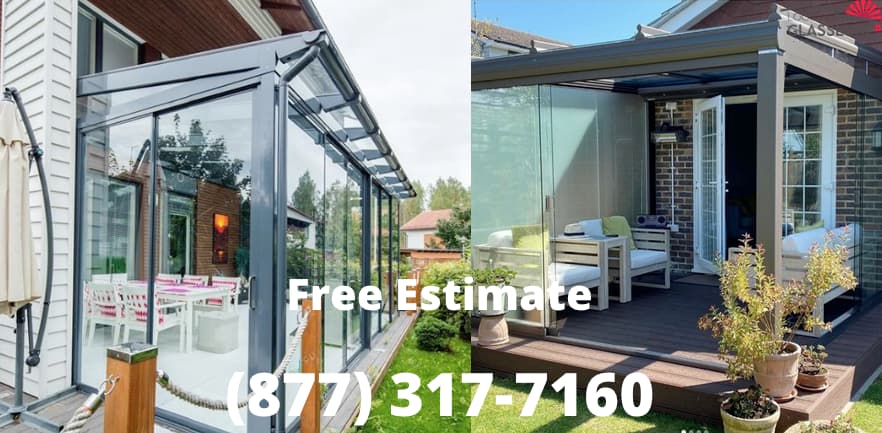 Our Solarium Services
Our services for solariums cover a wide variety of types and forms of installations. You also get the following types of solariums:
Curved eave solarium: with a continuous beam design, curved solariums are designed to maximize the view of your home while allowing smooth transition from roof top to the front wall.
Straight eave solarium: they offer natural and elegant roof line extensions and are not limiting to any specific architecture or style.
Some of the features we add to your solariums include:
Integrated shade track system
Thermally broken frame
Dual pane glass
How To Get Started
Take three simple steps towards your new sunrooms
Why Choose LGL Sunrooms
When you want a well-designed solarium that gives you a full view of your home with added usability, LGL Sunrooms is the company to call. We are trusted by our customers for delivering high quality architectural designs with the best performance ratings. Our technicians are also certified for the job. Call us today on (877) 317-7160.