Screen rooms are home inclusions which are constructed on a fresh space completely or are attached to patios or porches which already exists and are detached from the open air by clear screens. They are effective in keeping insects away from entering your outdoor modeled living room and are cheaper.
Further, screen rooms help keep away dirt from trees like dried leaves which may get into your outdoor designed living room which require extra cleaning. Screen rooms are also suitable for getting fresh air at your convenience and are the features most buyers and investors on homes seek before purchasing a house.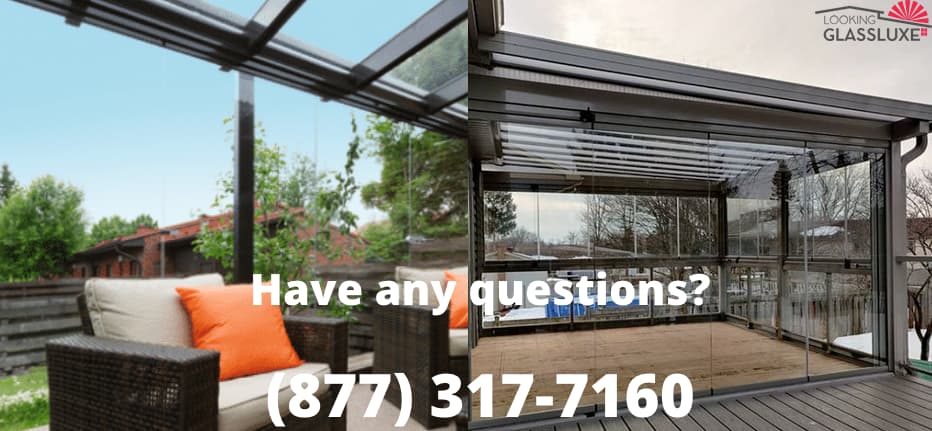 Our Screen Rooms Services
Neither inside the house nor in the open-air screen rooms are common inclusions to homes. They offer a comfortable area to appreciate outdoors without insect interference, excess heat, dust and dry leaves from trees. Sunrooms are also known as solariums. The weather elements do not affect your stay at the sunrooms because you are screened in.
Sunrooms can be constructed on the side or back of the house depending on your preference. A glass or transparent plastic that allows the sun rays to pass may be used to make sunrooms with a strong wood or block foundation.
How To Get Started
Take three simple steps towards your new sunrooms
Why Choose LGL Sunrooms
LGL Sunrooms offer the best designs of nicely constructed sunrooms with a group of well trained and experienced personnel who take pride in the excellent sunroom designs. LGL Sunrooms are affordable and durable allowing light into the house with cool gentle wind and fresh air. Transparency and trust are the values that keep us on top of the service. Call (877) 317-7160 to get a free quote today.