Studio sunrooms are included adjacent or behind your home with an inclined design. Although may studio sunrooms are constructed on flat foundations, others are also constructed o raised foundations as per the clients' requirements. Studio sunrooms are effortlessly included to a prevailing home design and they are relatively affordable.
These sunrooms are constructed for various reasons including adding a domestic room, outside kitchenette, reading room or a home-based office where a lot of light is required. Perfect in any weather with a number of choices, studio sunrooms are the best option to include in a home. Sunrooms can be used for dining, get-together or personal ventures.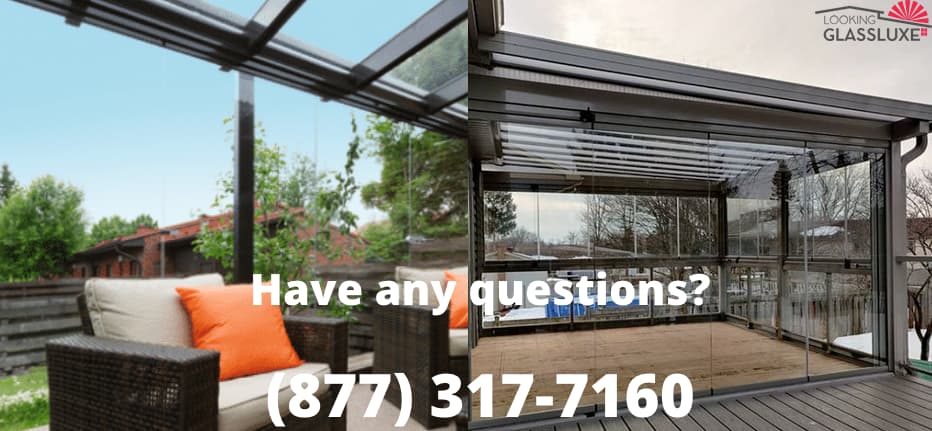 Our Studio Sunrooms Services
The use of studio sunroom encompasses the seamless inclusion to any home design. The studio sunroom provides a suitable area to your home that has plenty of clear space to enhance the amount of sunlight into the room. Studio sunrooms are easily constructed over a short period of time as a leisure project and they increase your home value.
Further, studio sunrooms match with many architectural designs hence any customer interested can easily adopt. Finally, studio sunrooms are also relatively affordable in terms of the materials to use for construction as you only get rid of some walls to allow sunlight to penetrate.
How To Get Started
Take three simple steps towards your new sunrooms
Why Choose LGL Sunrooms
Our LGL studio sunrooms are made using strong and heavy aluminum rails which are long-lasting and can withstand any weather. We also offer durable handles for closure and opening which are guaranteed of lasting long. Further, the roller wheels are made of stainless steel to prevent rust and ensure smooth opening and closing. For queries concerning our services, call us on (877) 317-7160.