LGL Sunrooms needs a competent workforce. LGL Sunrooms is currently in search of installers and sales agents available locally. This career program is open to individuals or companies who can aggressively and diligently pursue the solarium enclosure market and the patio cover market. This career program is a round-the-clock opening for the individual or the company. Additionally, existing businesses can add our product line to their enterprise, and we can grow together.
Our career program is inclusive of advanced tools for our sales agents. LGL Sunrooms provide professional gear to our sales agents to grow into proficient sales agents.
Our products are progressively more popular with property holders. Conservatories, solariums, deck enclosures, sunrooms, patio covers, and screen rooms are favorite. Here are some reasons why these services and products are popular:
They are an excellent way to add value to your home. This is beneficial to homeowners willing to resell their homes, who end up having a huge return on investment.

Relaxing atmosphere and freshness are experienced from enclosures throughout the year.

LGL Sunrooms offers clients affordable luxurious livings from the additional living area.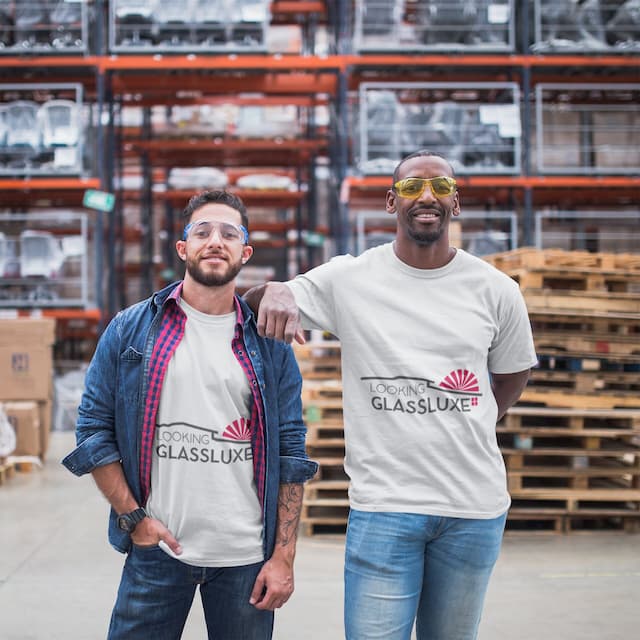 Be part of our team!
LGL Sunrooms stakeholders are all dedicated to enhancing accomplishment in the solarium, enclosure, and patio cover sector. LGL Sunrooms provides high-quality products through the use of advanced technology available today. Such commitment and advanced technology have catapulted the organization to be top in the sector. LGL Sunrooms has an excellent competitive advantage over most of its competitors by providing exemplary consumer service and satisfaction.
LGL Sunrooms has a training support program that specializes in installer and sales training. This program safeguards our installers and sales agent's future in the patio cover, enclosure, and solarium industry. This support has enhanced our partner's sales to grow exponentially.
For more information, feedback, or concerns, please contact us through our email: sales@lookingglassluxe.com